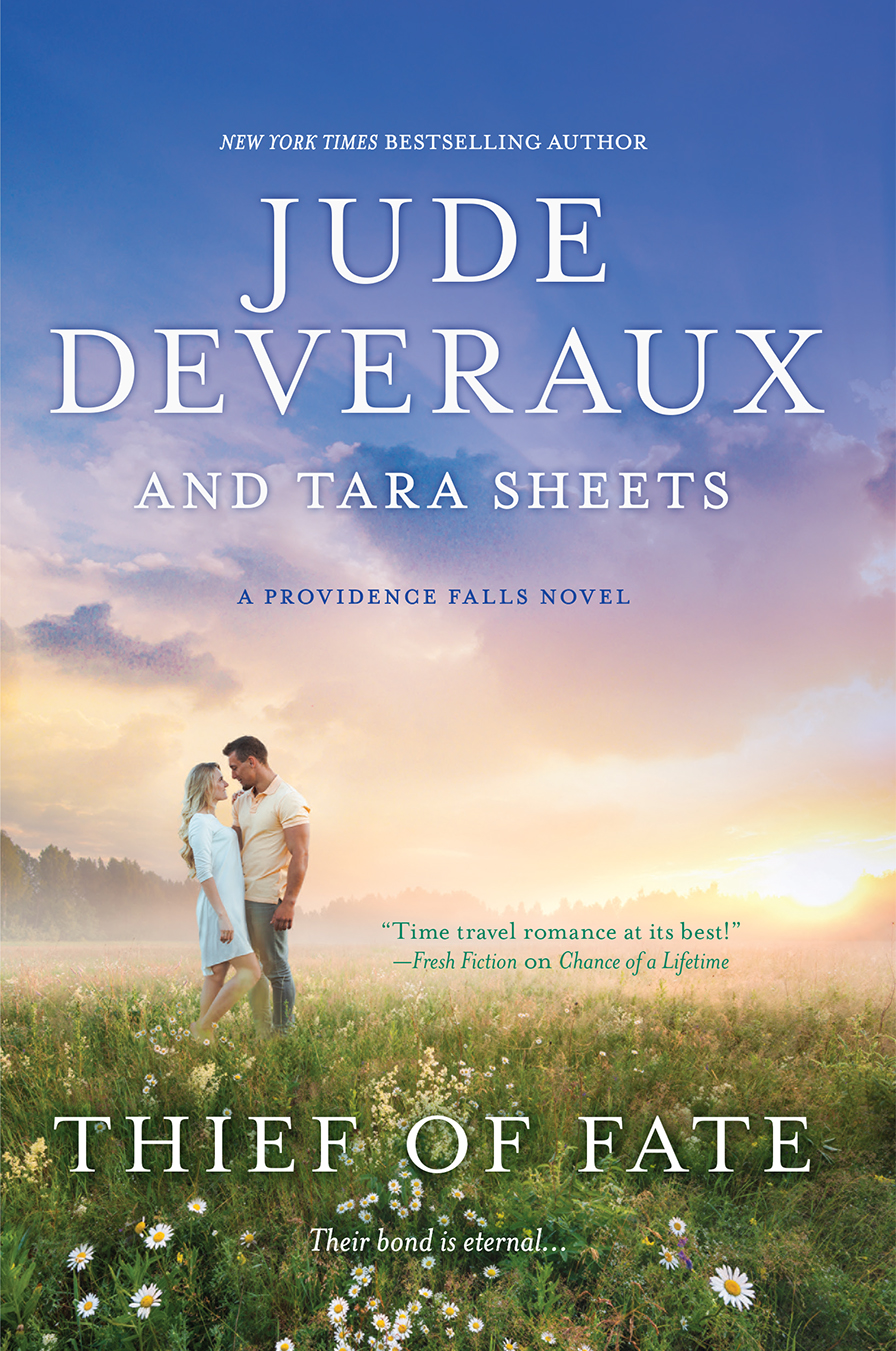 Book Reviews
"a fascinating, enchanting title and I absolutely adored it"
Bobbi Dumas of Kirkus Reviews
"I loved this book! Beautifully written and the story has stayed with me."
Jude Deveraux, New York Times bestselling author
"The first in Sheets' new Holloway Girls series is funny, sexy, charming and full of practical magic."
RT Book Reviews, 4 stars
"This debut novel is a can't put down read that makes you want more!"
Dog Eared Pages
Don't Call Me Cupcake chosen by Amazon for their "Best Books of the Month" list!
"a heartwarming, magical, tasty romantic treat with lovely characters in a delightful island community setting"
Splashes Into Books
"Humorous and just plain adorable, Don't Call Me Cupcake is the feel-good romance you need in your life right now!"
Lovey Dovey Books
"utterly charming and difficult to put down"
Rolo Polo Book Blog
"I absolutely loved it. From the start I was enthralled in their magical story"
Forget the Housework, I'm Reading
"An exceptional debut that sparkles with magic, humor, charm and plenty of heart,"
Bookish Jottings
"Ms. Sheets has delivered one of the best books I've read this year"
Book Magic
"electric chemistry that mixes with the wondrous magical moments . . . A lovely start to a new series"
I Am, Indeed
" . . . I loved this book! The writing is clever, sometimes sexy, and lots of fun."
My Book Filled Life
"It gives you all those kinds of warm fuzzy feelings. This is a book that you pick up and don't put down until it's done."
A Chick Who Reads
"a great combination of heart and humor . . . Tara Sheets has gained a reader."
Nicole's Book Musings